Existing Logo Enhancement On Same Day
Choose us for top-notch logo enhancements. Submit your existing logo, share your vision, and receive multiple design options the same day — no upfront fees. We work closely with you, offering multiple revisions until you're thrilled with a high-resolution logo that elevates your brand, all at a wallet-friendly rate.
Call Now? Free Consultation with Designer
How Designing Process Works for logo revamp
After doing research on business, nature of competition, and shared vision, our designer will develop logo concepts from scratch. We will provide you updateed designs within the same day for feedback enabling us to do further revisions. Clients' satisafaction is our priority and the only assets to move forward.
What We Need To Get Started
Need the existing logo by  email us at our email with your comments/ logo vision or feedback. Please email us at info@logoinhours.com 
Business Logo Design is an exclusive service of Logo In Hours LLC. The best local Logo Design Company In USA.
WHAT ARE THE DELIVERABLE FILES AND PRICING
JPG, PNG- transparent for card, website, flyer, AI/ PSD – vector file/ source file- logo owners should have that for future referenc, PDF for copyright application, and SVG for video or social media. Pricing will range within $100 to $200.00

Refresh, Revise, Revamp and Get Your High-Res Logo Today!
We are expert in logo enhancement or update and converting into low-resolution jpg, png logo or image to high-quality vector Ai, eps, svg format. We would help you delivering the enhanced logo files within today.
We convert your poor-quality design or any graphic to a high-quality vector
We clean up your blurry, pixelated logo or any low-quality graphic
Redraw your sketch or design in vector and sgraphic.
Create vector source file for your design, Sketch, illustration, etc.
Provide vector as well as other formats suitable for printing.
Create editable vector or source file
Modify your existing design according to your instructions.
Same Day Custom Logo Design & Enhancement Service
No upfront Charge. Satisfaction Guaranteed. Make payment once the design is approved.
We redesign, enhance, improve, digitalize, cleanup existing logo.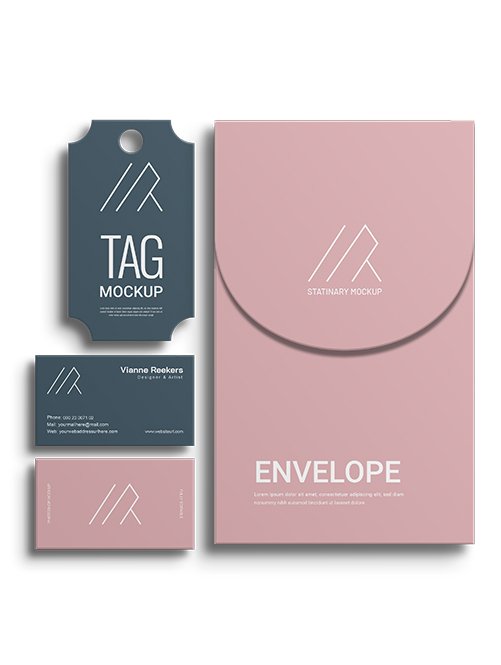 Years of
Designing Experience
We do design Memorable & Unique Corporate Logos.
We work on existing logo color change, edit, update, modify, redesign, refine, rebuild, remake, enhance, copy, digitalize, clean up, fix, modify, update, vectorize, logo tracing, and rebrand your current logo. Communication is extremely important to understanding logo vision. Our logo designers are available aa always for a FREE consultation to reply to all your inquiries and obtain information ad vision to develop custom concepts from scratch. Get high-resolution logo with complete ownership.
Our strategy is
to develop logo concepts
based on your vision.
Payment after the design is approved.
Multiple formats for printing and marketing
Top designers for same day business logo design.

Moving towards your goal empowers us

Revitalize Your Small Business Branding with a Crisp Logo Rework
Logo enhancement for small businesses is a strategic move to stay updated, relevant, and appealing to both existing and potential customers. It can be a key element in fostering growth and ensuring long-term success. Small businesses evolve over time, refining their values, offerings, or target market. An enhanced logo can better reflect the business's current identity and ethos. A well-designed logo can make a small business appear more professional and trustworthy in the eyes of potential clients or customers.

Let us help you for designing stand out corporate logo

Corporations Need a Logo Makeover Just as Much as Startups
Established corporations, with their long histories and ingrained brand identities, can benefit significantly from a logo makeover. It's not just external audiences that corporations need to consider. Employees, stakeholders, and partners also engage with the corporate logo daily. A fresh logo can instill a renewed sense of pride, purpose, and energy within the organization. In some cases, corporations seek a logo makeover to distance themselves from past controversies or negative publicity. A revamped logo can signal a fresh start, new management, or a shift in corporate values.
Business Logo Design service is partner for Logo In Hours LLC, a texas based company. We are serving business comunnities through our partner or offices in Katy, Cypress, Spring, Woodlands, Richmond, Rosenberg, Galveston, Austin, Dallas, San Antonio, Atlanta, Memphis, Phoenix, New York, Montgomery, Richmond. In addition, we are serving in Utah, Colorado, Arizona, and New Mexico.
Let us help you to day to rebarnd your business.