No upfront charge. Same Day Service

We create custom modern Modern Simple, Flat, 2D, 3D  designs for your Business or Company. We also design mascot Logo and calligraphy logos for starters. A logo is important to your business because it communicates ownership, values, and quality, and is imprinted on your products, your business card, flyer, banner, sign, sticker, website, and social media.
What We Need To Get Started
Need business name, logo vision or idea in mind, or any sketch if you have or plan for future or existing business logo. Your can email us at info@businesslogosdesign or text us at 
How Designing Process Works
After doing research on business, nature of competition, and shared vision, our designer will develop logo concepts from scratch. We will provide you within the same day for feedback enabling us to do further revisions. Clients' satisatisfactionfaction is our priority and the only assets to move forward. 
WHAT ARE THE DELIVERABLE FILES AND PRICING
JPG, PNG- transparent for card, website, flyer, AI/ PSD – vector file/ source file- logo owners should have that for future referenc, PDF for copyright application, and SVG for video or social media.
Same Day Custom Logo Design
No upfront Charge. Satisfaction Guaranteed. Make payment once the design is approved.
We will create for you the best logo that resonates with the essence of your company, so your business stands out from the crowd. We also encourage ideas from you; you can also provide a picture to give us an idea about the logo you want. The designer will communicate and update you around the clock to design the best logo.



Get custom design by local designer
We Provide different initial concepts (depending on the gig you hire)
We Create the design of your logo accordingly to the requirements and instructions you provide
We Provide Revisions and color options according to your needs
We are committed in professional customer service and communication at all times
We deliver in high quality
We ensure delivery on time
We confirm all revisions within 12 hrs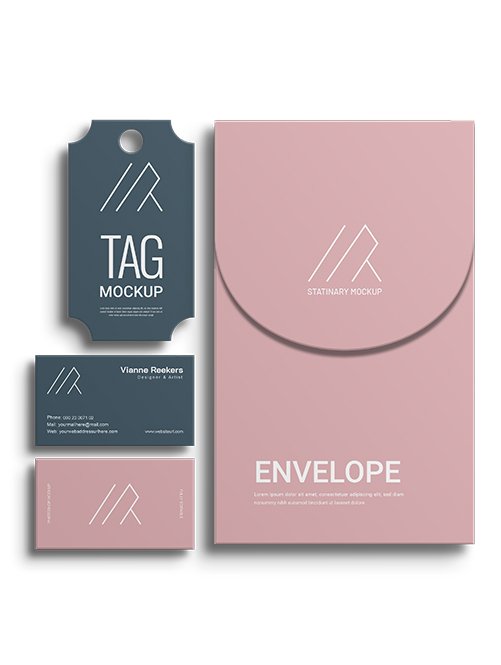 Let us help you for designing stand out custom logo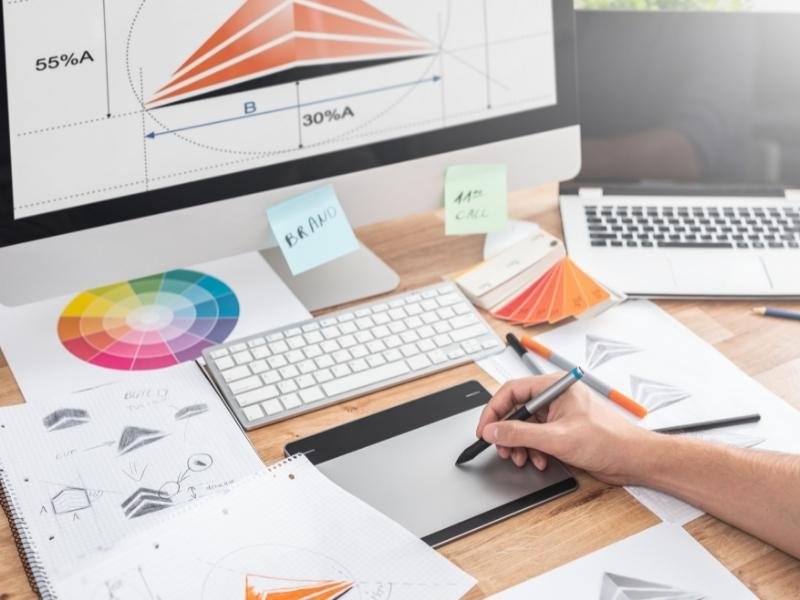 Custom Logo Designer To Transform Vision into Reality.
We work with you to understand every detail of your business, and goals to design a perfect logo from scratch. Top-notch, memorable and unique logos for a long-lasting impression. Multiple options & revisions for 100% satisfaction at no upfront charge.  High-resolution custom logo establishing brand & identity. 
Our team's immense experience is exceptional because we only design logos. A High-resolution custom-designed logo comes in multiple formats- JPG, PNG, AI, EPS, PSD, SVG  to use on T-Shirt, Business Cards, Flyer, Magnets, Website, Banner, Sticker & more.