Corporate Logo Design and Redesigning Service

Logo is important to your business because it communicates ownership, values, and quality, and is imprinted on your products, your business card, flyer, banner, sign, sticker, website, social media.
What We Need To Get Started
Need business name, logo vision or idea in mind, or any sketch if you have or plan for future or existing business logo. Your can email us at info@businesslogosdesign or text us at 
How Designing Process Works
After doing research on business, nature of competition, and shared vision, our designer will develop logo concepts from scratch. We will provide you within the same day for feedback enabling us to do further revisions. Clients' satisatisfactionfaction is our priority and the only assets to move forward. 
WHAT ARE THE DELIVERABLE FILES AND PRICING
JPG, PNG- transparent for card, website, flyer, AI/ PSD – vector file/ source file- logo owners should have that for future referenc, PDF for copyright application, and SVG for video or social media.
Same Day Custom Logo Design
No upfront Charge. Satisfaction Guaranteed. Make payment once the design is approved.
Your business, your product, or your service. Our team of Creative Designers helps you design the logo for your brand that powerfully connects to your target audience. Transforming vision into digital format for Logo for Branding.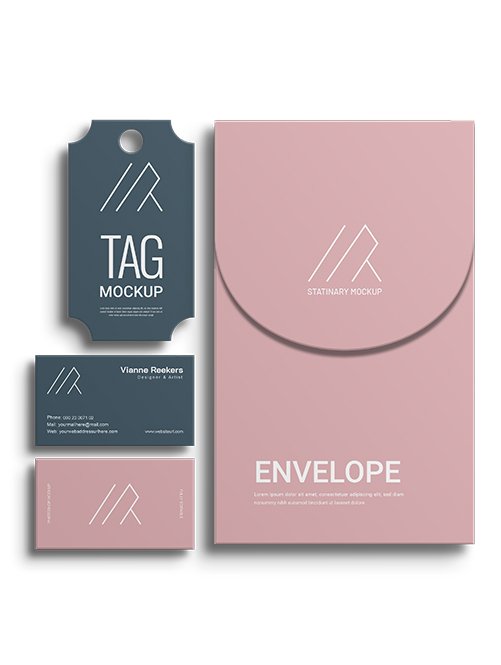 Years of
Designing Experience
We do design Memorable & Unique Corporate Logos.
Communication is extremely important to understanding logo vision. Our logo designers are available aa always for FREE consultation to reply to all your inquiries and obtain information ad vision to develop custom concepts from scratch. Get high-resolution logo with complete ownership. 
Our strategy is
to develop logo concepts
based on your vision.
Payment after the design is approved.
Multiple formats for printing and marketing
Top designers for same day business logo design.

Moving towards your goal empowers us

Let us help you for designing stand out corporate logo