No upfront charge. Same Day Service
Logo Design Process- How it Works: FAQ

Logo is important to your business because it communicates ownership, values, and quality, and is imprinted on your products, your business card, flyer, banner, sign, sticker, website, social media.
What We Need To Get Started
Need business name, logo vision or idea in mind, or any sketch if you have or plan for future or existing business logo. Your can email us at info@businesslogosdesign or text us at 
How Designing Process Works
After doing research on business, nature of competition, and shared vision, our designer will develop logo concepts from scratch. We will provide you within the same day for feedback enabling us to do further revisions. Clients' satisatisfactionfaction is our priority and the only assets to move forward. 
WHAT ARE THE DELIVERABLE FILES AND PRICING
JPG, PNG- transparent for card, website, flyer, AI/ PSD – vector file/ source file- logo owners should have that for future referenc, PDF for copyright application, and SVG for video or social media.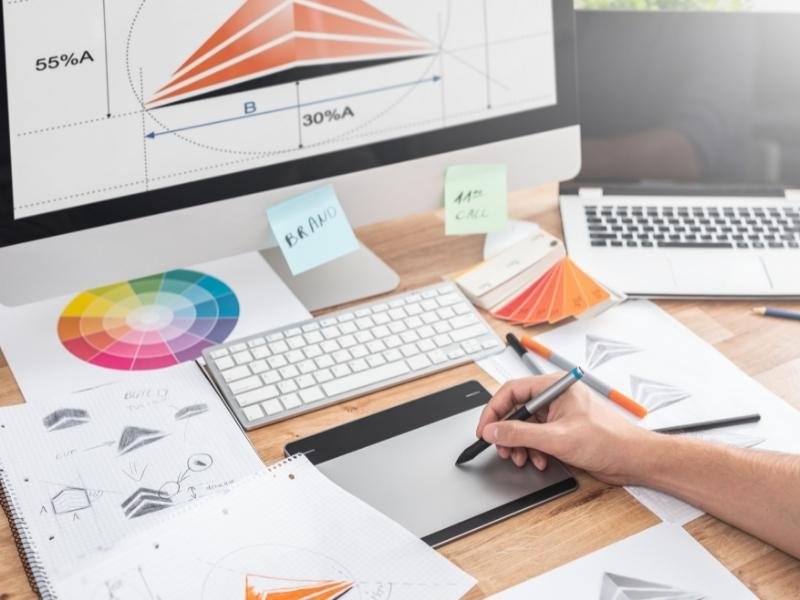 Custom Logo Designer To Transform Vision into Reality.
Frequently asked questions
Find quick answers to common questions using our helpful FAQs.
What is custom Logo?
A custom logo refers a logo that is entirely designed by your own business ideas or your logo designer. As it is usually made by the input of the business owner so it always unique.
Why any business need memorable and unique logo?
Memorable and unique logo make it easy to acquire customer attention. This simply can help in brand positioning and help to increase your brand awareness.
Why logo needs to be copyrighted?
A copyright logo is a safeguard for your creative and artistic logo. If you use Copyright restriction on your logo then it is not reproduced by others without permission.
How to copyright any logo?
How colour and front impact on any logo design?
Different color, different front of a logo represent different meaning and create different business identity. Color and front impact on business personality
What is logo vision and how is related to the nature of business?
Logo vision refers the inner words what business hopes to achieve in fututer. A appropriate logo vision helps other to understand business hope and purpose which build a connectivity with brand.
What are difference beteen 2d, flat and 3d logo?
2D logo is flat using the vertical and horizontal dimension. 2D logo makes it easier to do complex design.
Flat logo design trends to reflect simplicity with the use of plain typography and bold color combination.
3D logo uses extra dimension to indicate deep meaning so that it can be early noticeable.
What are the tools used for designing custom logo?
Adobe Illustrator and Adobe Photoshop are used for high resolution custom logo design
Get Your Logo Consultation
Blandit justo vestibulum tincidunt, ipsum id non, volutpat neque pede eget donec.
Need a custom-designed logo for your business today? Look no further. We will help you during the whole conception process. 

Let us help you for designing stand out corporate logo